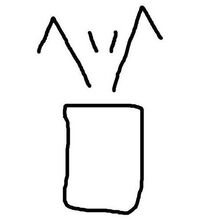 Those Magnificent Screaming Bastards is a three piece Experimental Rock band from Adelaide.
Those Magnificent Screaming Bastards (TMSB) was formed in 2015 by Ryan Simm and Simon Ridley (Appomattox Run, Satan's Cheerleaders). The group performs short musical jingles that are eclectic in style and form.
Current Members
Past/Occasional Members
Discography
Edit
Modern Horse Husbandry for Bastards, vol. 1 - (2016)
External Links
Edit
Ad blocker interference detected!
Wikia is a free-to-use site that makes money from advertising. We have a modified experience for viewers using ad blockers

Wikia is not accessible if you've made further modifications. Remove the custom ad blocker rule(s) and the page will load as expected.